went to Koh Samui last month, and took some pics. post some to share share here.
Day #1
using firefly airline, direct flight from Subang to Koh Samui.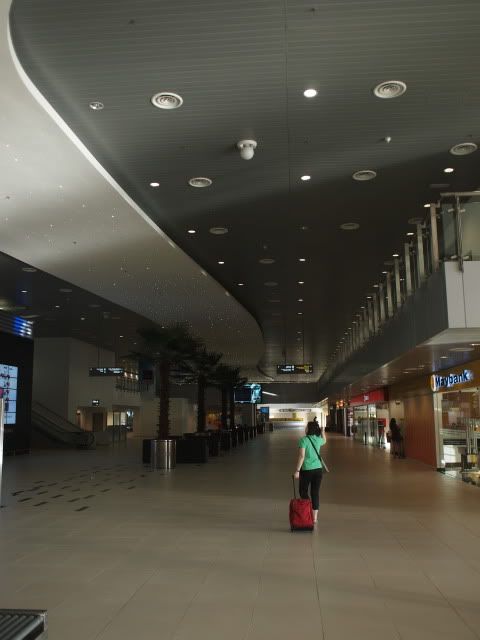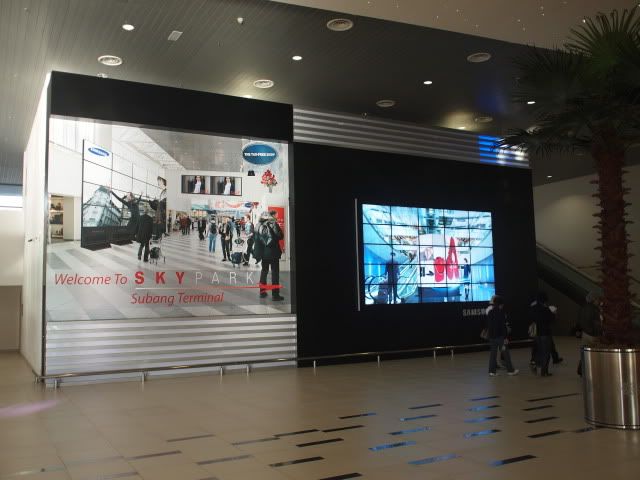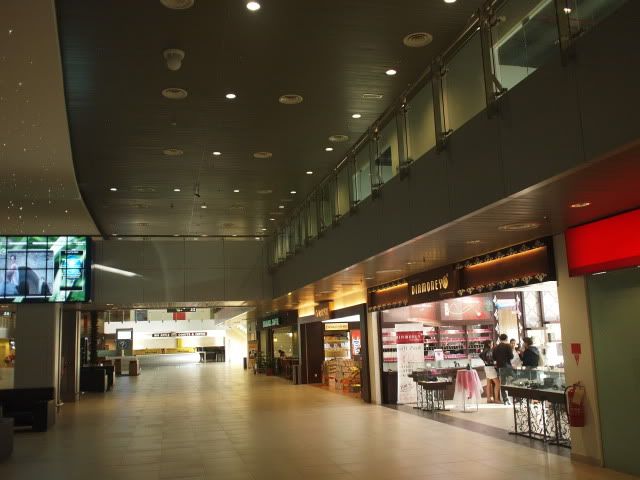 Subang airport actually very 'sui' now, i think just newly renovated.
the ceiling fully covered by 'star'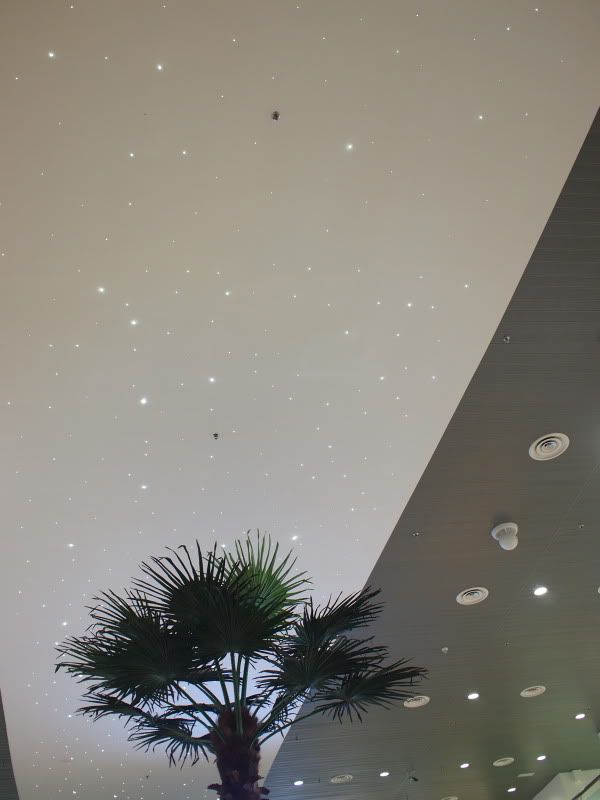 Having breakfast at Starbucks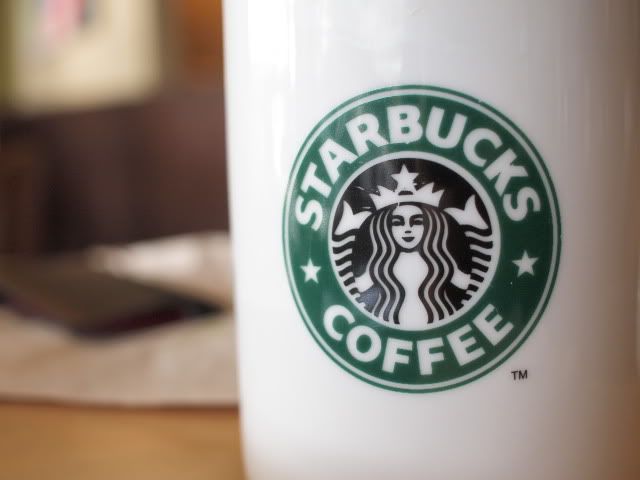 after breakfast, counter open and go check in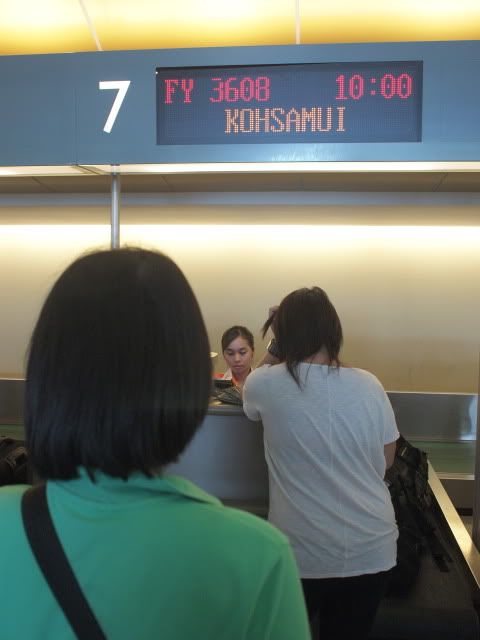 after check in, proceed to gate and wait for boarding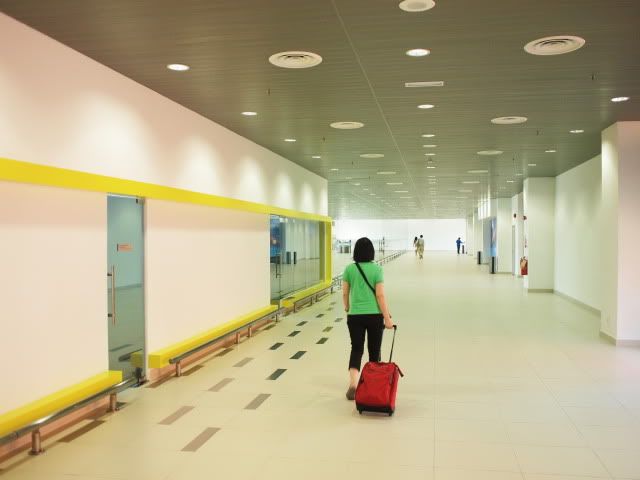 Berjaya Air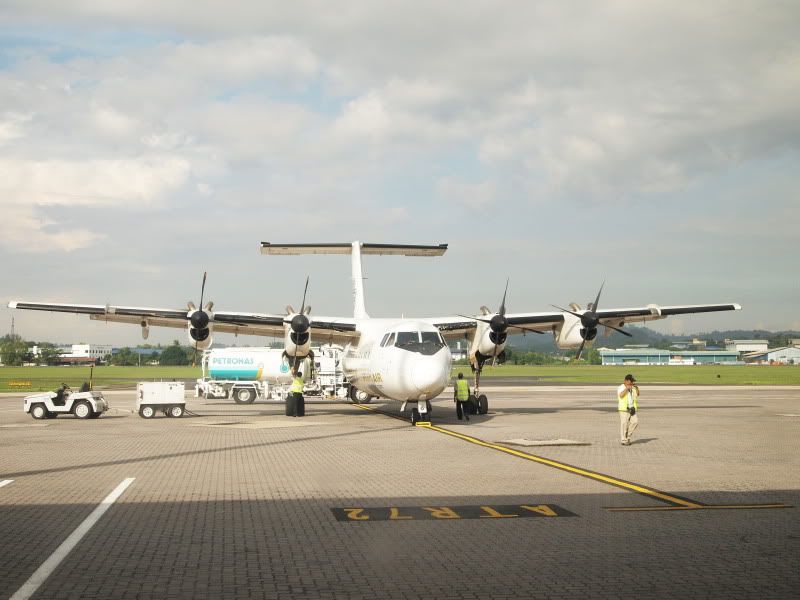 Firefly (ATR-72 500)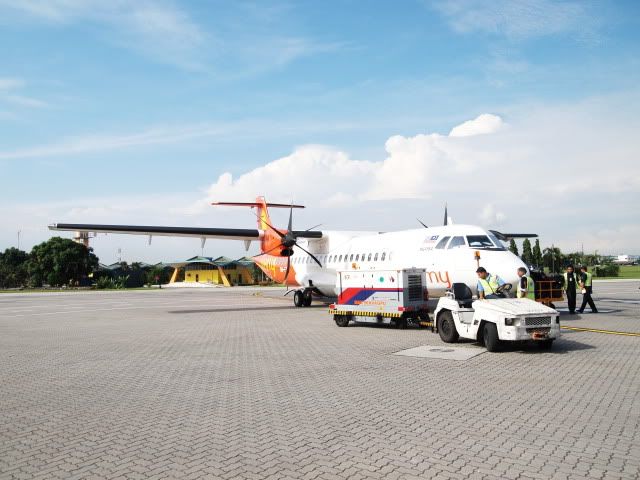 need to walk for boarding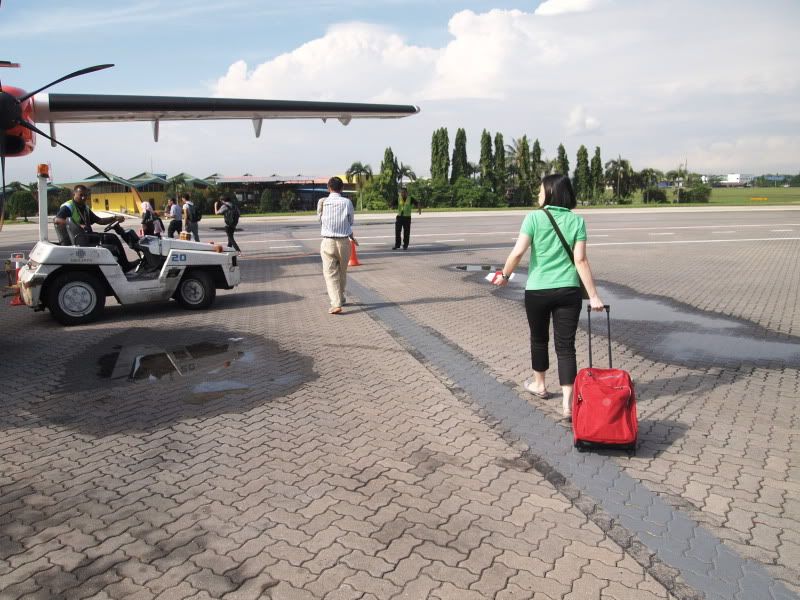 view front my seat.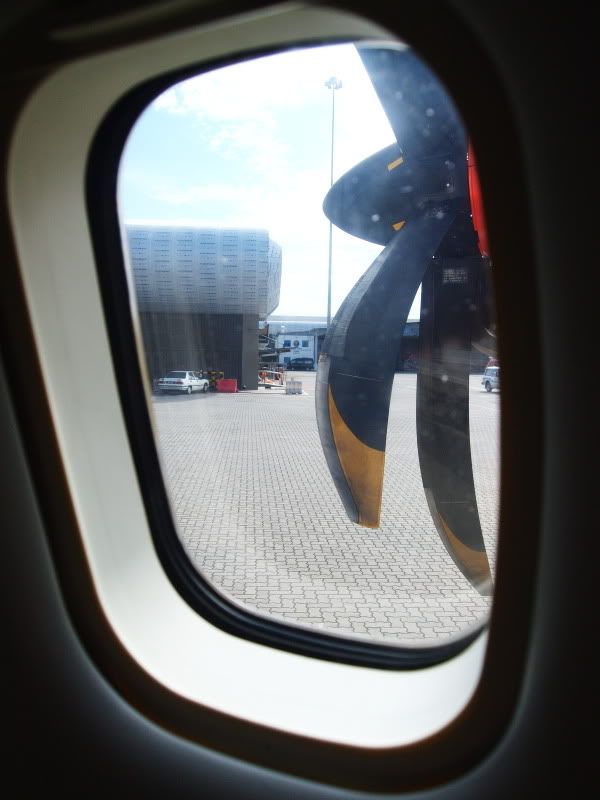 fly 16,000ft above sea level only
ya, at Koh Samui liao, ready for landing.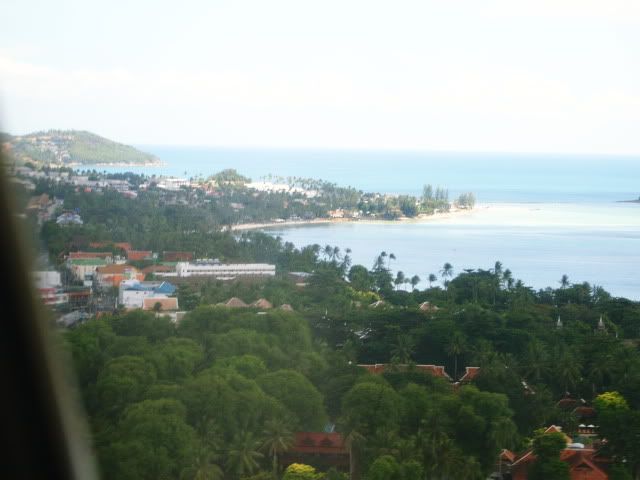 on the way to parking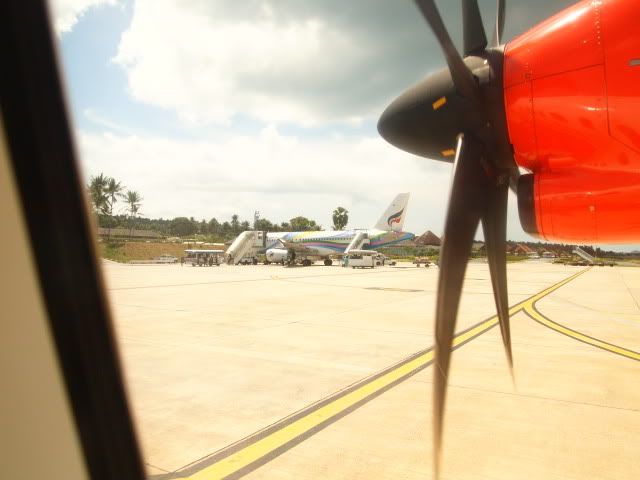 on the way to immigration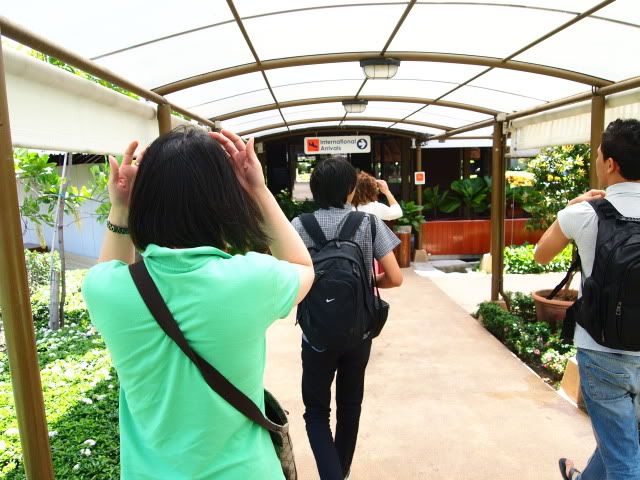 after immigration, proceed to waiting area, your hotel, resort representative will wait you there.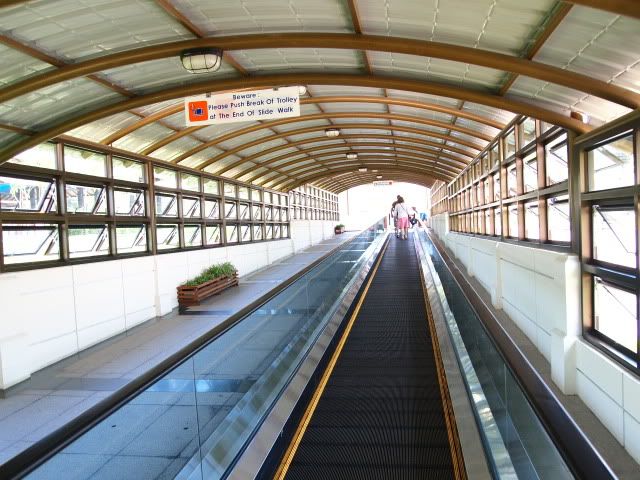 Resort lobby. Chaba Cabana beach resort & spa.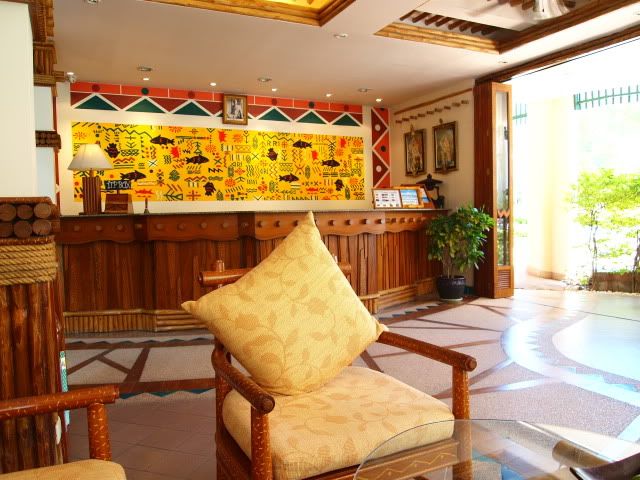 view of my villa
villa with 2 level, room at upstair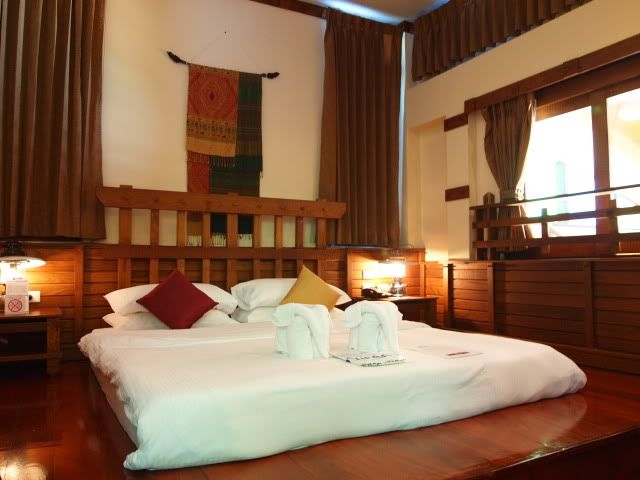 living & dinning room
bathroom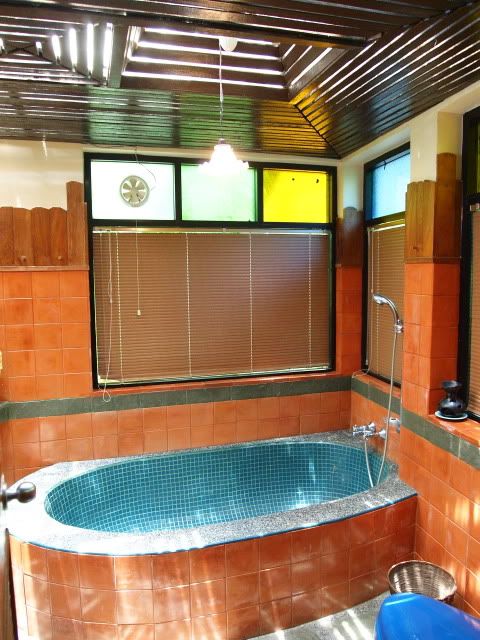 after put luggage in room, start go out walk walk and see see.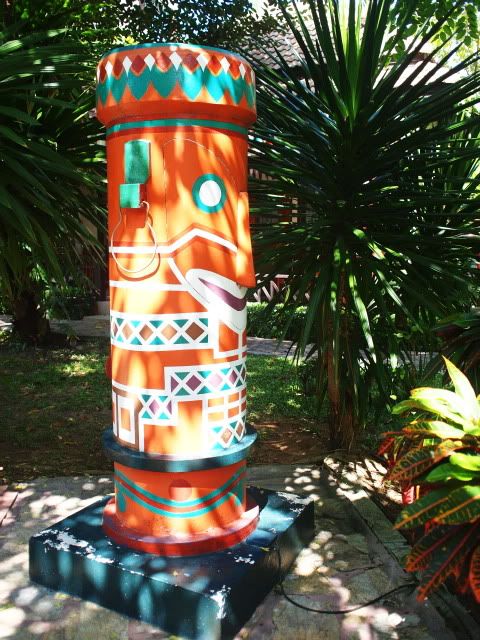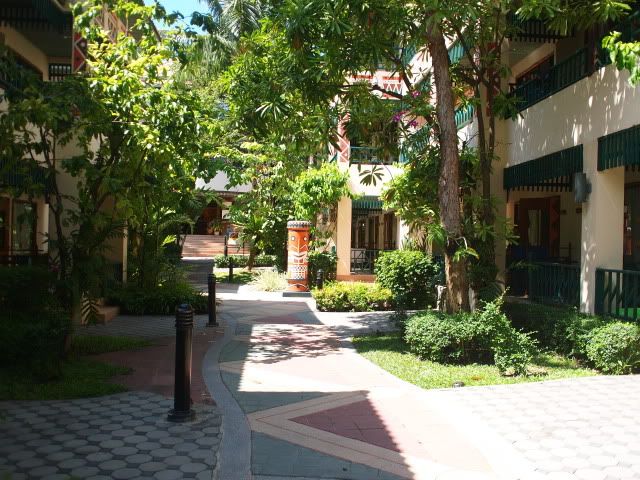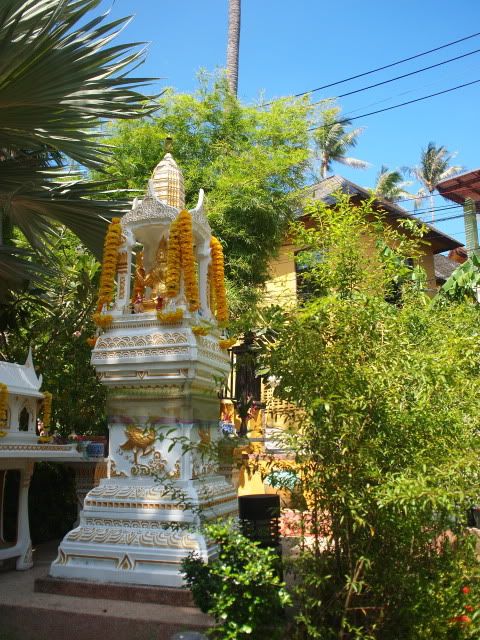 7-express, 7-11's cousin.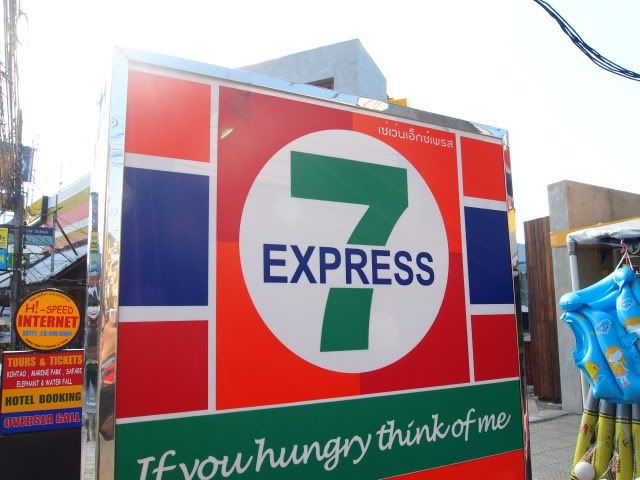 after walk for a while, feel hungry, so went to this shop and try thai food.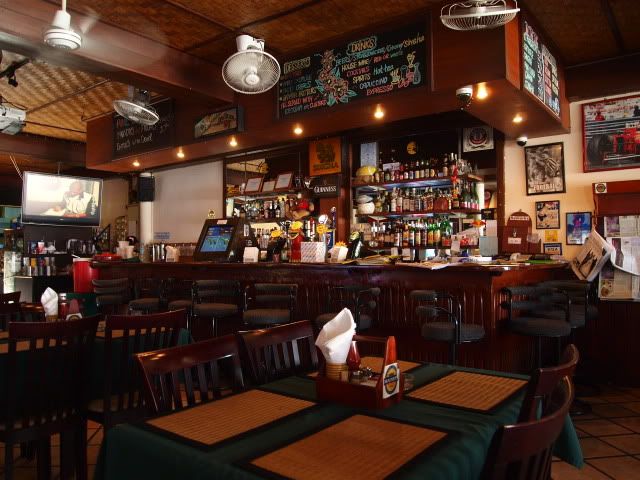 duck curry, very nice!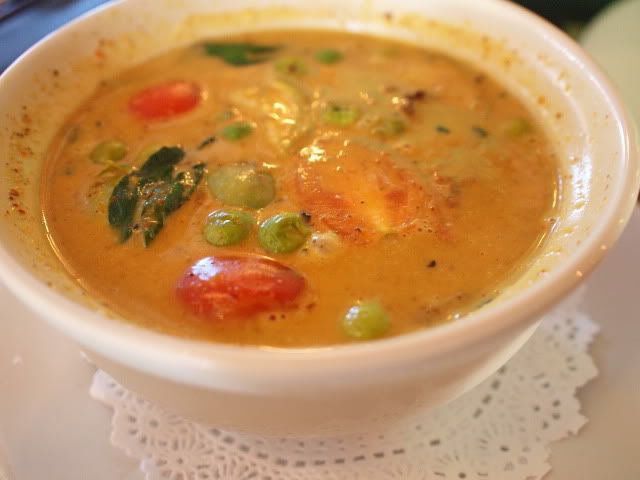 thai salad, taste good.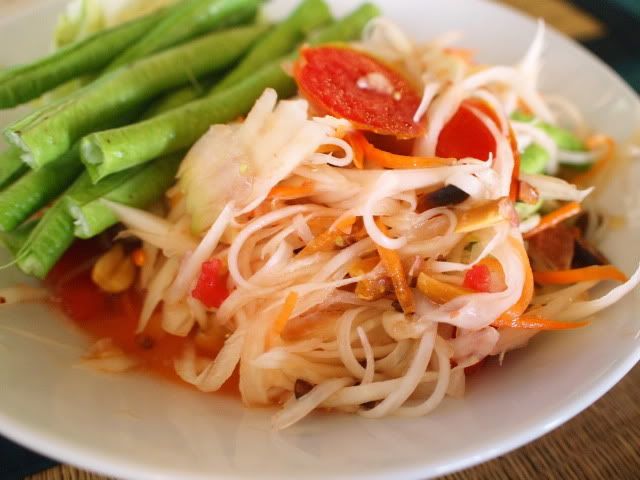 After lunch, continue walk walk and see see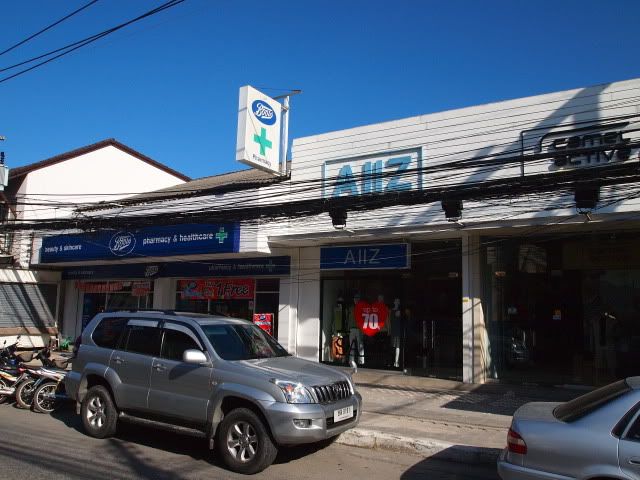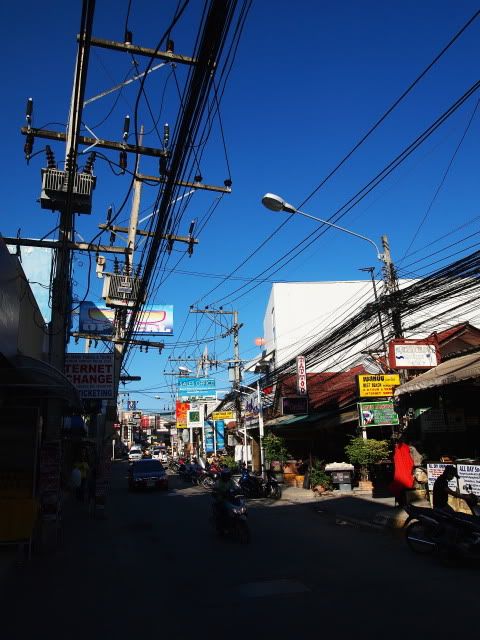 after walk, thirsty liao, weather very hot so ordered fresh coconut
After that, go back hotel swimming + SINGHA thai beer.